Ever wondered what the difference is between a bent bulldog and a squat bulldog? How about other pipe shapes? Refer to our handy chart below the next time you have questions about pipe shapes.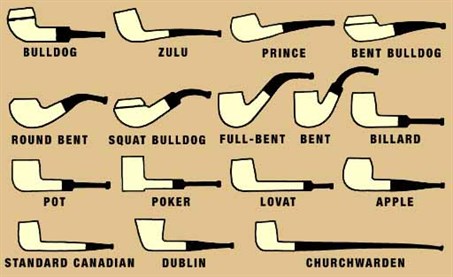 Click on any of the links below to download a special Davis and Son background for your computer desktop.
Left click to preview any background; Right click and choose 'Save target as' to download to your computer.